Former FC America, partner club of Florida Premier Soccer, player Bree McMahon has been featured on ESPN for her inspiring story of accomplishment against the odds.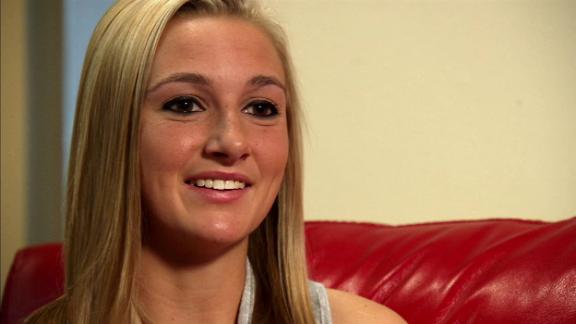 Bree lost her leg in a car accident in 2009, but has shown amazing determination and strength to become an irreplaceable member of the Brevard College soccer team.
View the full feature film at: http://www.youtube.com/watch?v=NGb_RolF6KM
For more information on Global Premier Soccer and its affiliates and partners please click here or call 781-891-6900.